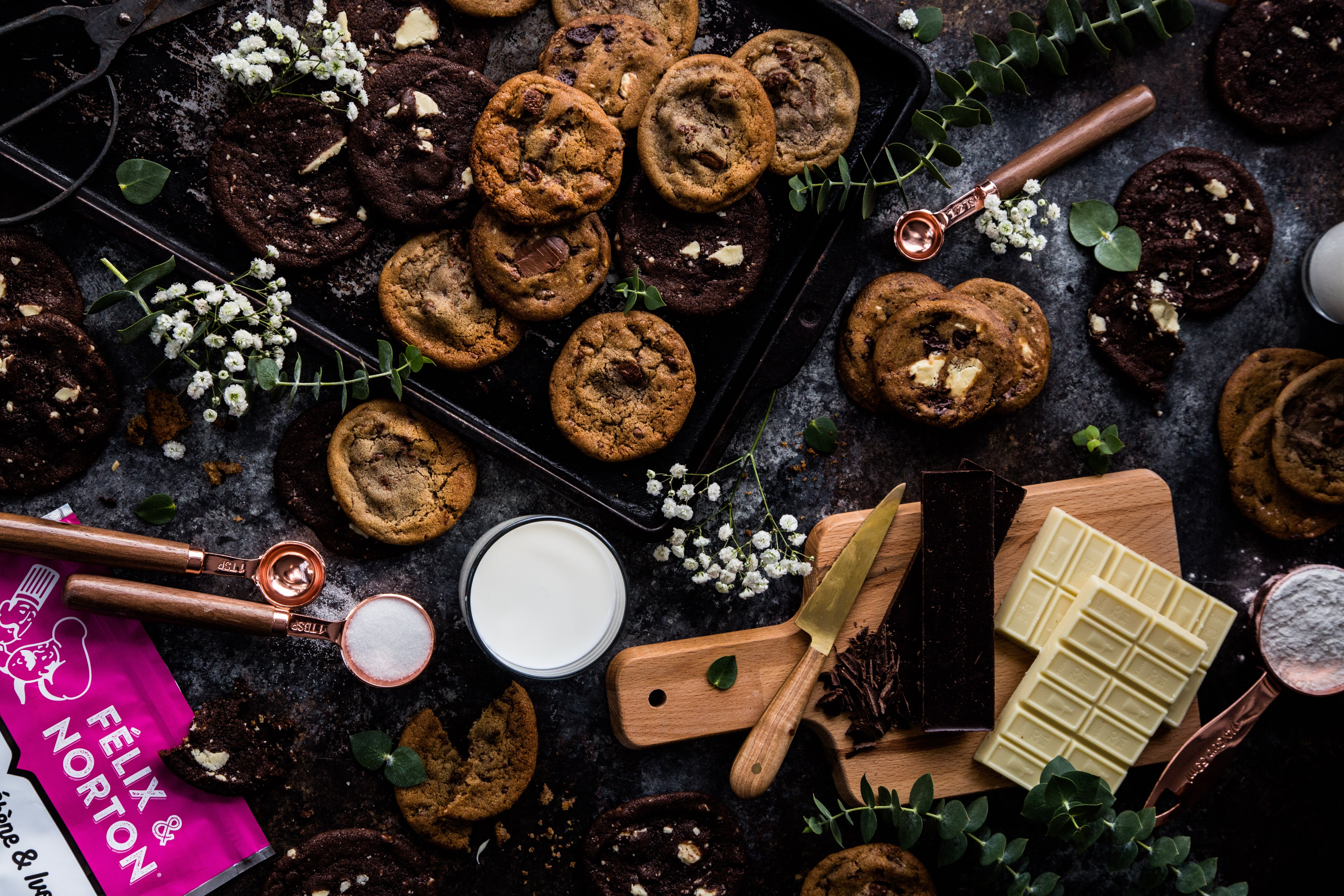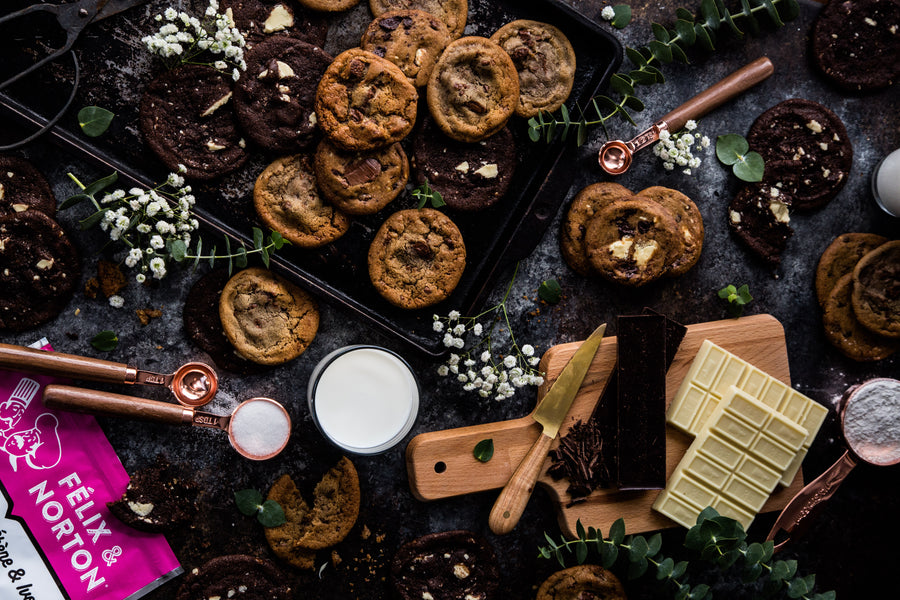 Baking smiles since 1985
Gourmet Chocolate Chunks Cookies & Dough
Shop Single Flavours
Caramel, chocolate, nuts, white chocolate - whatever your heart desires, we've got you covered. Try them out now!
Gifting Made Easy
A cookie gift box shows you care — and that you have great taste. Spread the love with our awesome gift ideas.
Shop Best Sellers
We don't only sell cookies, but *THE* cookies. They are the best, simple as that.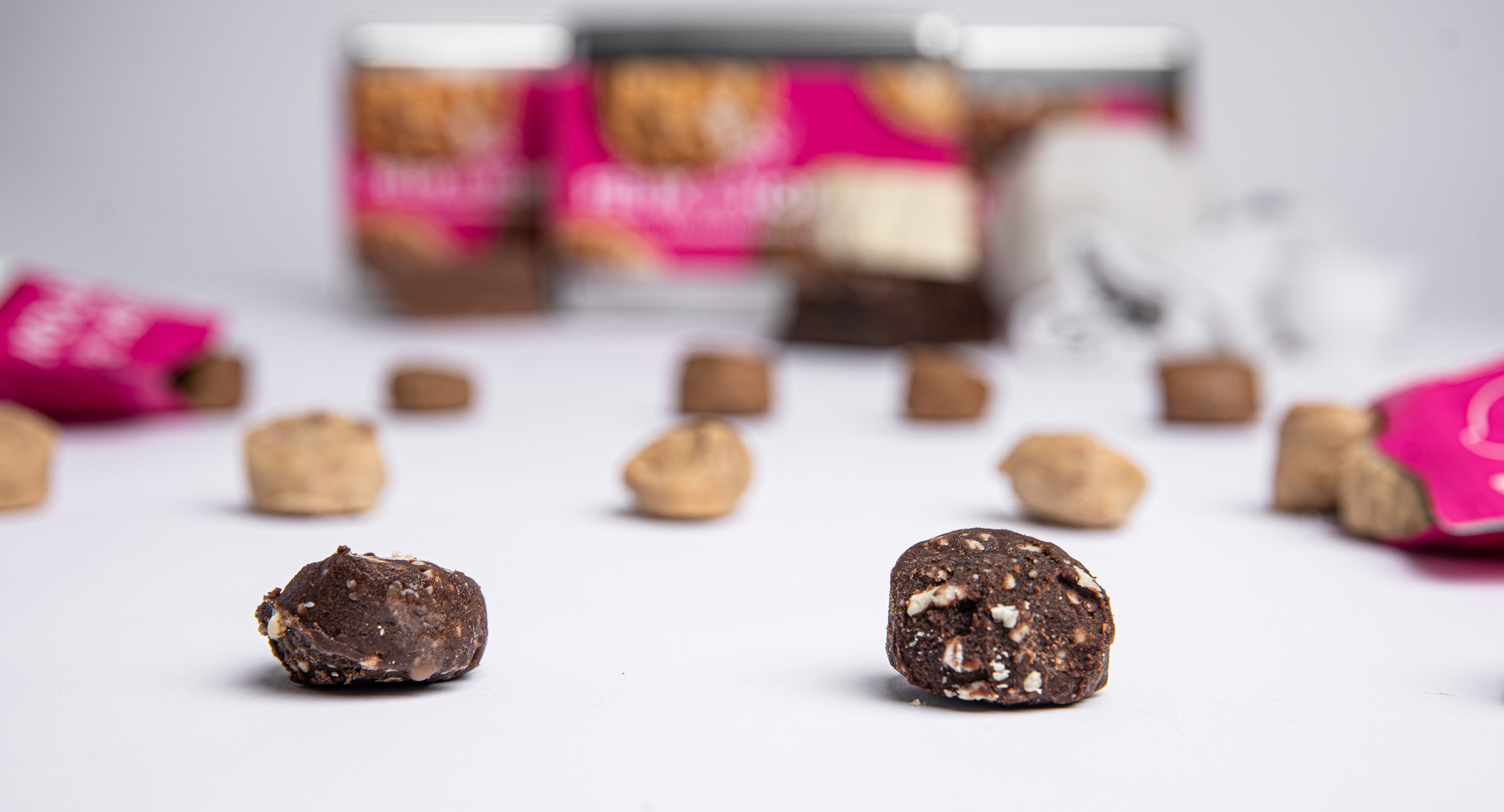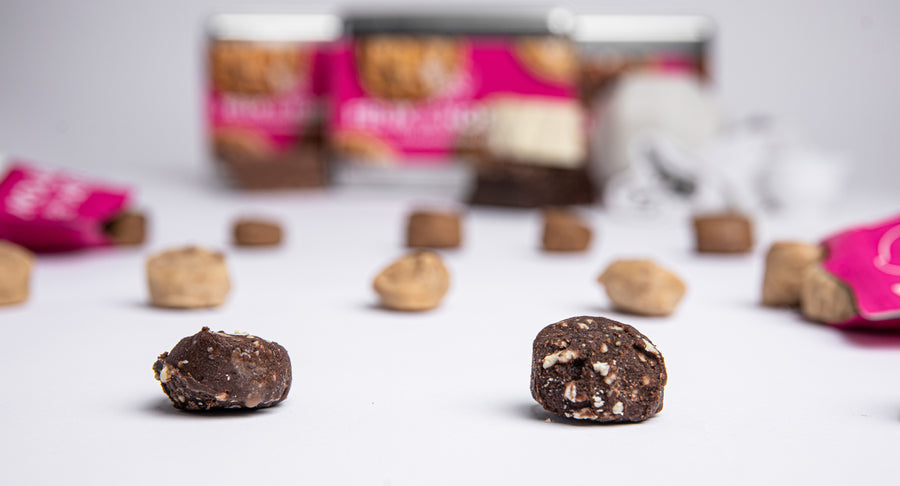 Never Run Out of Cookies!
Get your cookie fix delivered right to your doorstep! Join our Fresh Cookies or Frozen Cookies Subscription Plans and let the sugary goodness come to you. Subscribe now!
Gift Happiness
Discover the Perfect Blend of Convenience and Quality with Our Frozen Cookie Dough
Corporate, Events & Fundraising
Everyone loves cookies. They are the perfect little treat to bring to a gathering, a business meeting or to send to your precious clients. Go beyond their expectation with our delicious selection of Freshly Baked Cookies, always baked to order and delivered all across Canada!
Ready To Bake Frozen Cookie Dough
Enjoy the smell of freshly baked cookies every morning.