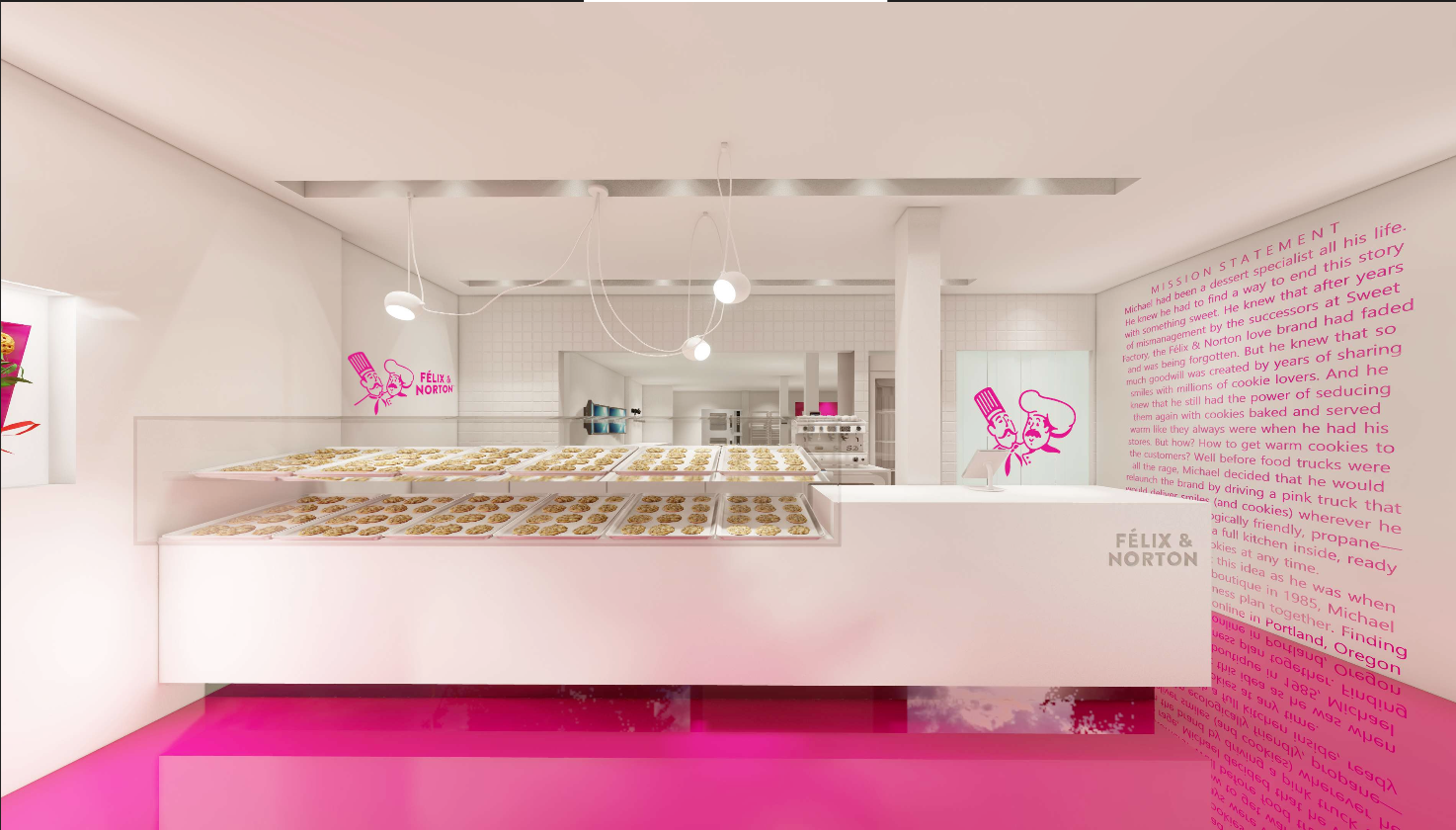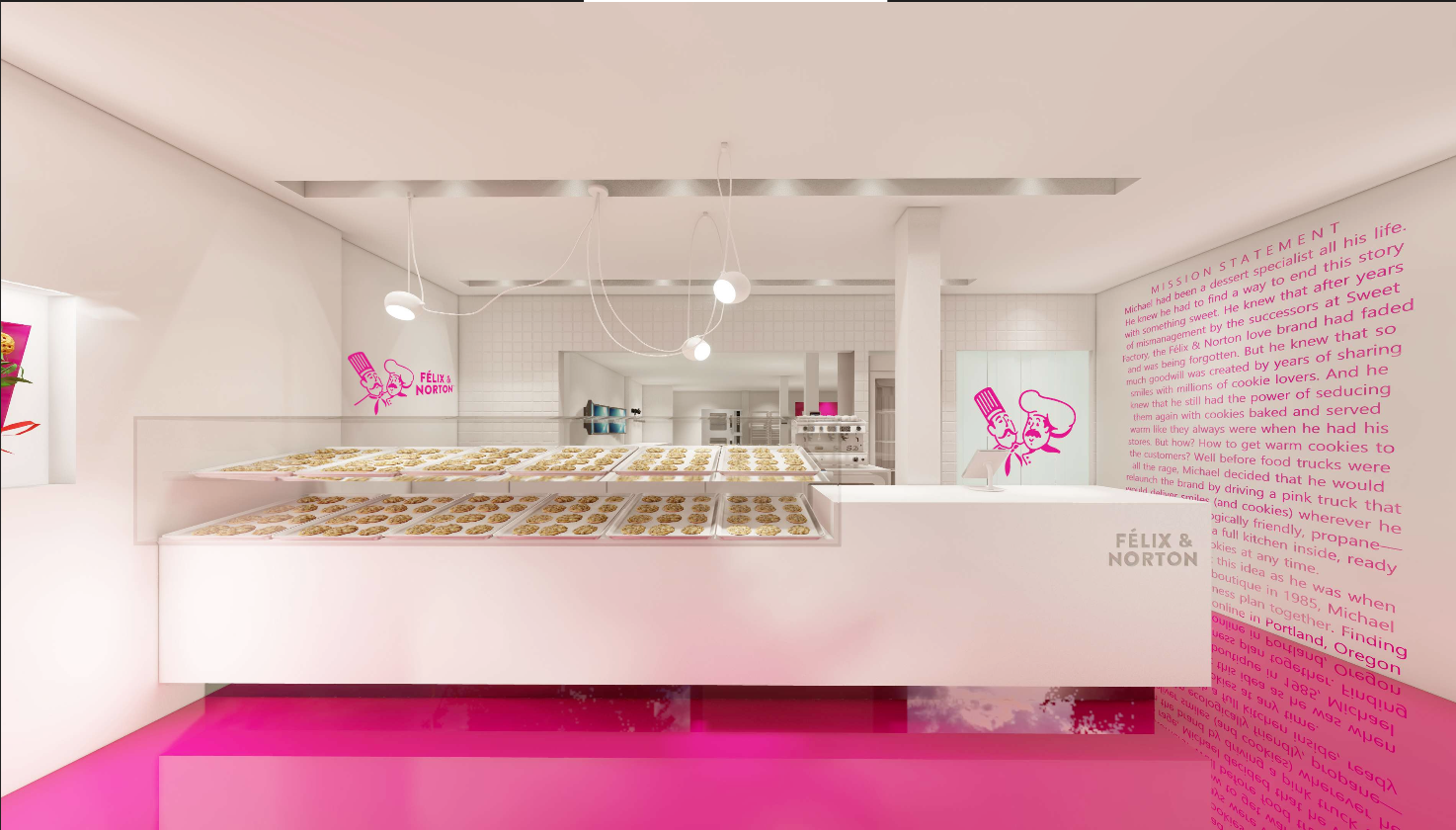 Get Your Cookie Fix at Félix & Norton Boutique
Stop by one of our locations for a freshly baked cookie, or 20.
Our Boutiques
Discover our locations in Québec and Ontario. You'll know when you get close - just follow the smell ;)
REGULAR HOURS
Everyday: 11am to 9pm

VISIT US​
Quai Jacques-Cartier, Prom. du Vieux-Port, Montréal, QC H2L 5C1
CONTACT US
514.657.4380​
REGULAR HOURS
Monday - Saturday: 10am to 11pm
Sunday: 10am to 9pm

VISIT US​
3905 St Laurent Blvd, Montreal, Quebec H2W 1X9
CONTACT US
450.971.4224​
REGULAR HOURS
Monday - Friday: 10am to 9pm
Saturday: 9am to 5pm
Sunday: 10am to 5pm

VISIT US​
401 Boul Labelle, Rosemère, QC J7A 3T2
Find us in your local supermarkets all across Quebec!